Why It's Okay If Your Cofounder Doesn't Quit Their Day Job
...Especially in the aftermath of COVID-19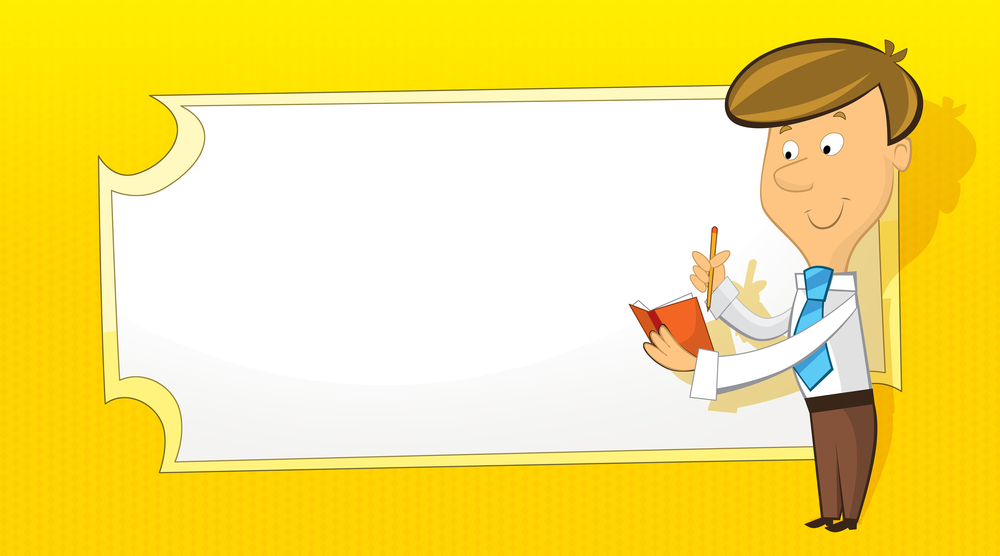 I was thrilled when Jeroen agreed to become my cofounder and VP Engineering. Jeroen was perfect for the role with his strong technical skills combined with his ability to recruit and manage a team.
[Do you want to grow your business? Maybe I can help. Click here.]
But we had been raising money for 8 months when Jeroen agreed to join us. Worse yet, the Great Recession was just getting started.
It was unclear to me whether we would be successful with our fundraising. The last thing I wanted was blood on my hands.
So I told Jeroen, "I don't want you to quit your job. There's too much risk.
"Wait until we get funded until you quit."
Your cofounder doesn't have to quit their job while you're raising money.
The Great Recession was such a crazy time. You could get meetings, but the climate was not exactly startup friendly.
Now, if there ever was a time when investors were looking for an excuse not to invest, it was the Great Recession. However, I didn't care. If it cost us an investor, then so be it.
You will likely face the same problems in the aftermath of COVID-19 that I did.  If you're not flexible with how top talent joins your company, they might not join your company.
We were upfront with our investors. I told them Jeroen was still working, and that he would join the company full time when funding closed.
Your VP Engineering or CTO is the critical piece (besides you, the CEO) in a technology startup. If Jeroen didn't "show" well, then we were sunk.
Fortunately, Jeroen showed very well. You could see that Jeroen's combination of technical prowess, professionalism, and excellent communications skills were resonating with potential investors. He attended as many investor meetings as he could. In fact, I don't think he ever missed a single meeting that I asked him to attend.
But buyer beware. Your fundraising will fall apart if your cofounder doesn't join the company.
Jeroen kept his day job for the next year. When he quit Maxim, management put a full court press on him to stay.
They tried everything. They offered him more money. They offered him a promotion. And, of course since I was Maxim alumni too, they badmouthed me.
None of it worked. Jeroen quit his job after we signed the term sheet and moved to docs. I think we may have waited until we were two weeks before closing before he actually quit.
I'd be lying if I told you I wasn't worried that Jeroen would back out at the last minute. At the same time, Jeroen was a serious person. Deep down, I knew he wouldn't have stuck around if he didn't believe in what we were doing.
That's the key. You are putting your company's life in your cofounder's hands if you allow your cofounder to keep working at his or her day job while you raise money. Just make sure you know the character of the person you're giving this.
For more, read: What Are The 11 Steps You Can Take When A Cofounder Quits?