Do You Want To Grow Your Business? Maybe I Can Help.
Your business has peaked. Or, maybe you need to build out your management team.  Or maybe you're trying to get your business started.
And there are so many different business tactics to choose from. It's difficult to know where do you start?
Should you focus on putting more money into sales? Maybe your marketing plan needs improvement? Maybe you need to change your pricing strategy? Maybe your team is need of an overhaul?
The solution to getting your business unstuck could be one of many tactics and strategies. And how do you know which one to focus on first?
The good news is there is a process to unsticking and growing your business.
I've been unsticking businesses for over twenty years. And I've been growing businesses from $0 to over $100M/Year for just as long.
One of the first businesses I had to unstick was a division of Maxim Integrated Products, the company I was working for, in the 1990's. The division's revenue had been stuck at $8M/Year for the previous two years.
Through a combination of improved marketing, personnel, and product development, I grew the division grew to over $120M/Year.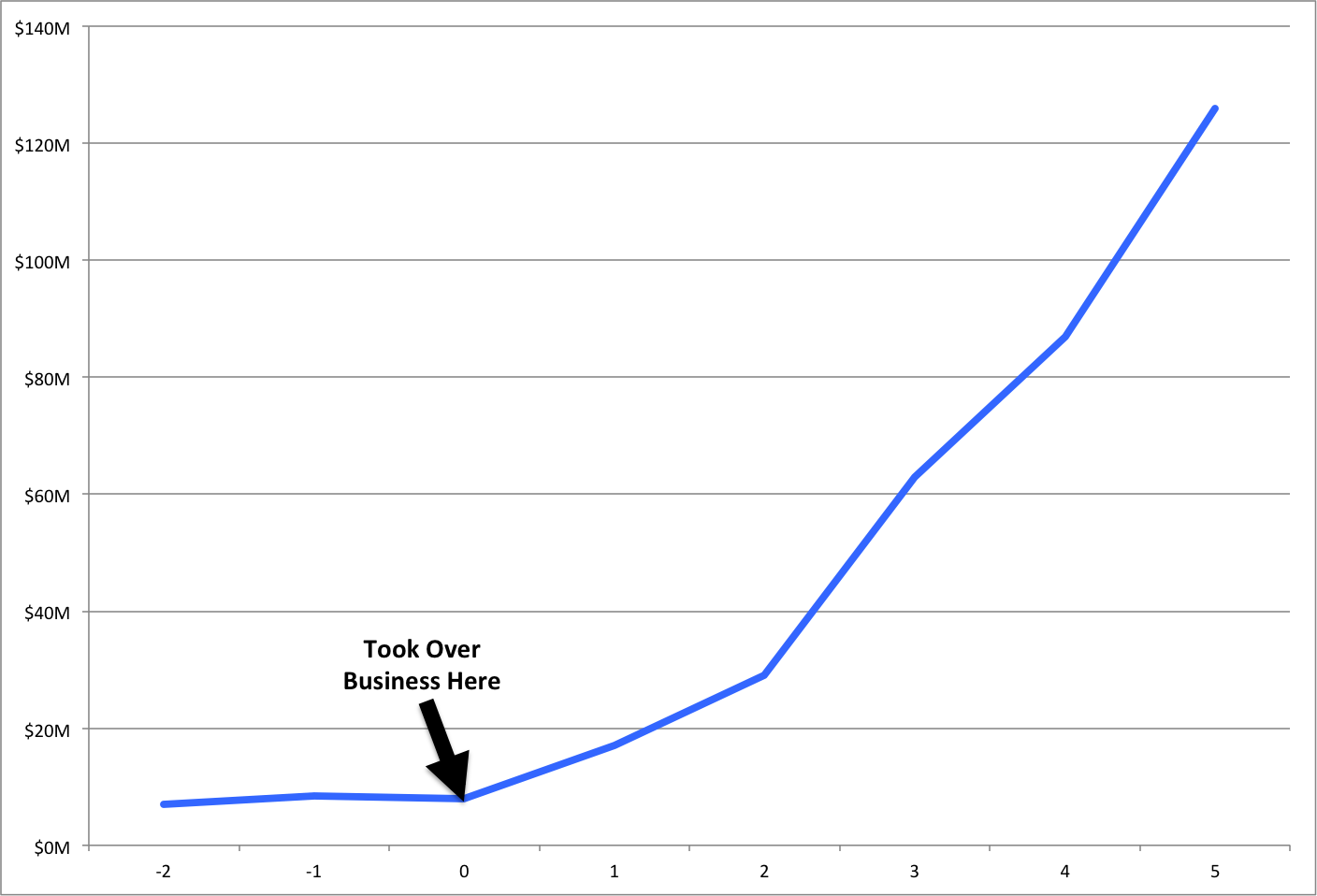 Next, I was asked to fix another division at Maxim. I used the same methodology and I added what I learned from the first experience.
This time the business grew from $12M/Year to over $100M/Year.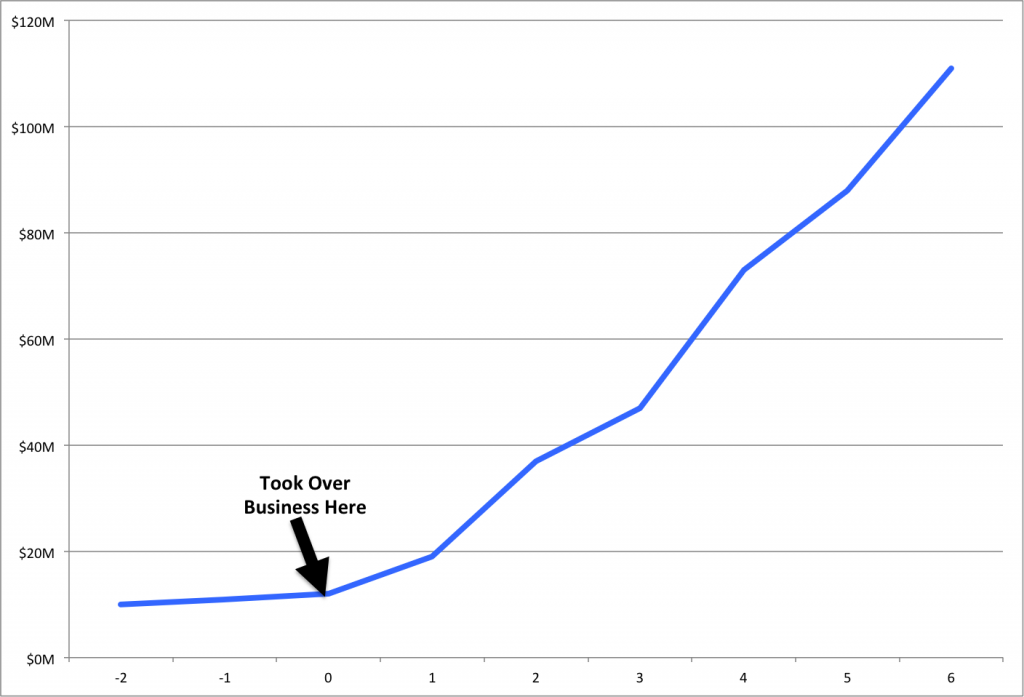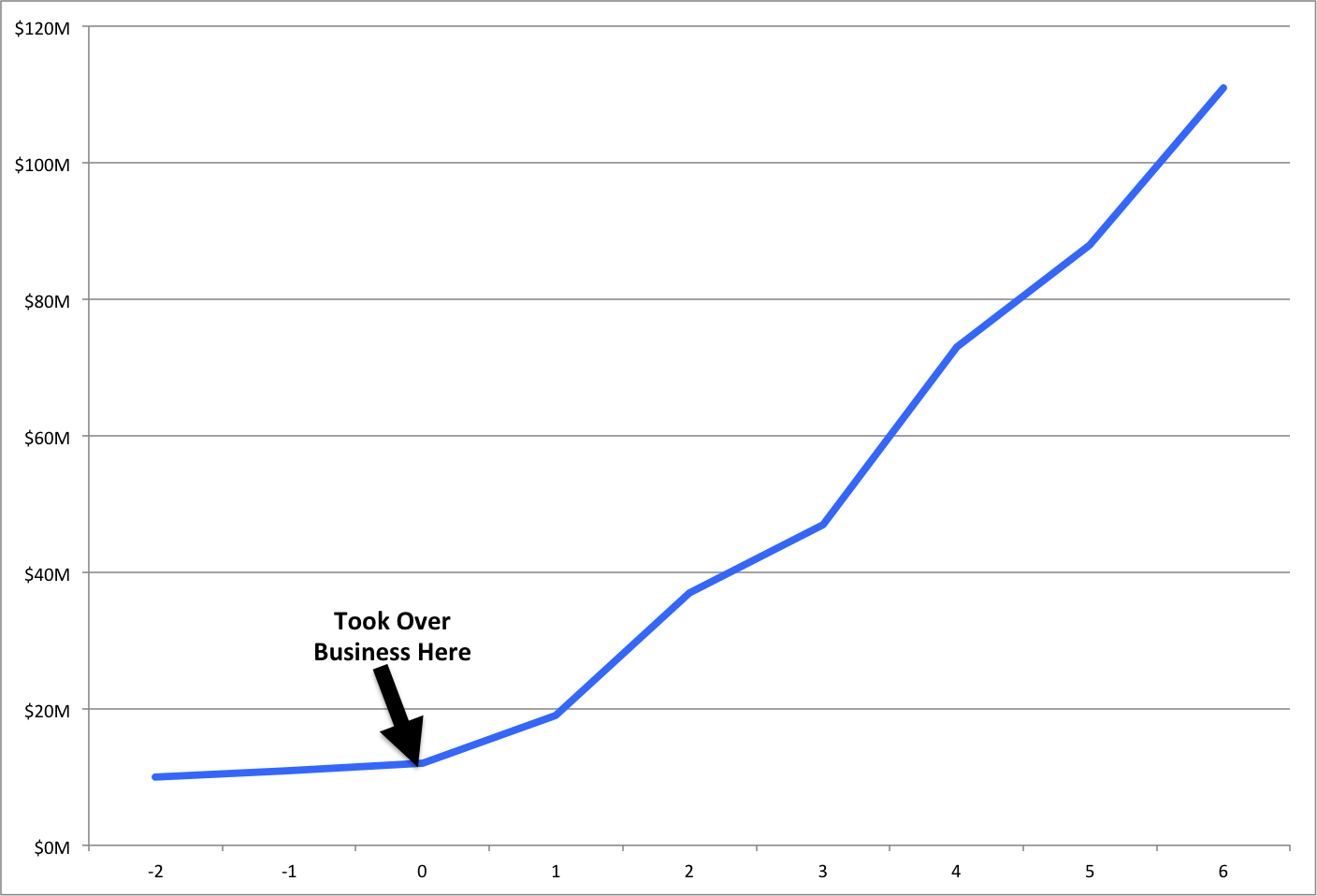 Then I started teaching the people that worked for me my techniques for growing businesses. Each time I kept adding what I learned to the mix.
Steve was one of the first people I taught my business growing techniques to.
Steve had taken over a division that was stuck at around $15M/Year. Under my guidance, Steve executed a plan growing this business to over $100M/Year.
Then there were Jack and Frank.
I had been given the task of growing a new division Maxim acquired.
I used the same formula with Jack and Frank, and, again, excellent results were achieved. This time we grew the business from $0 to $100M/Year in six years.
I kept unsticking and growing businesses as the years went by. And I kept improving my methodology by adding what I learned to the mix.
Then I got the chance to really test my turnaround skills at Micrel.  I inherited a division that was doing $100M/Year and then dropped to $10M/Yr.
The CEO brought me in to turn the division around.
The division was in complete disarray when I got there. Morale was low. Revenue continued dropping. Things looked really bad.
I used the same process I'd been using. Except this time, I additionally had to completely turn around the culture and the staff.
In three short years, I turned the division around from the most money-losing, worst performing division of Micrel to Micrel's most profitable division.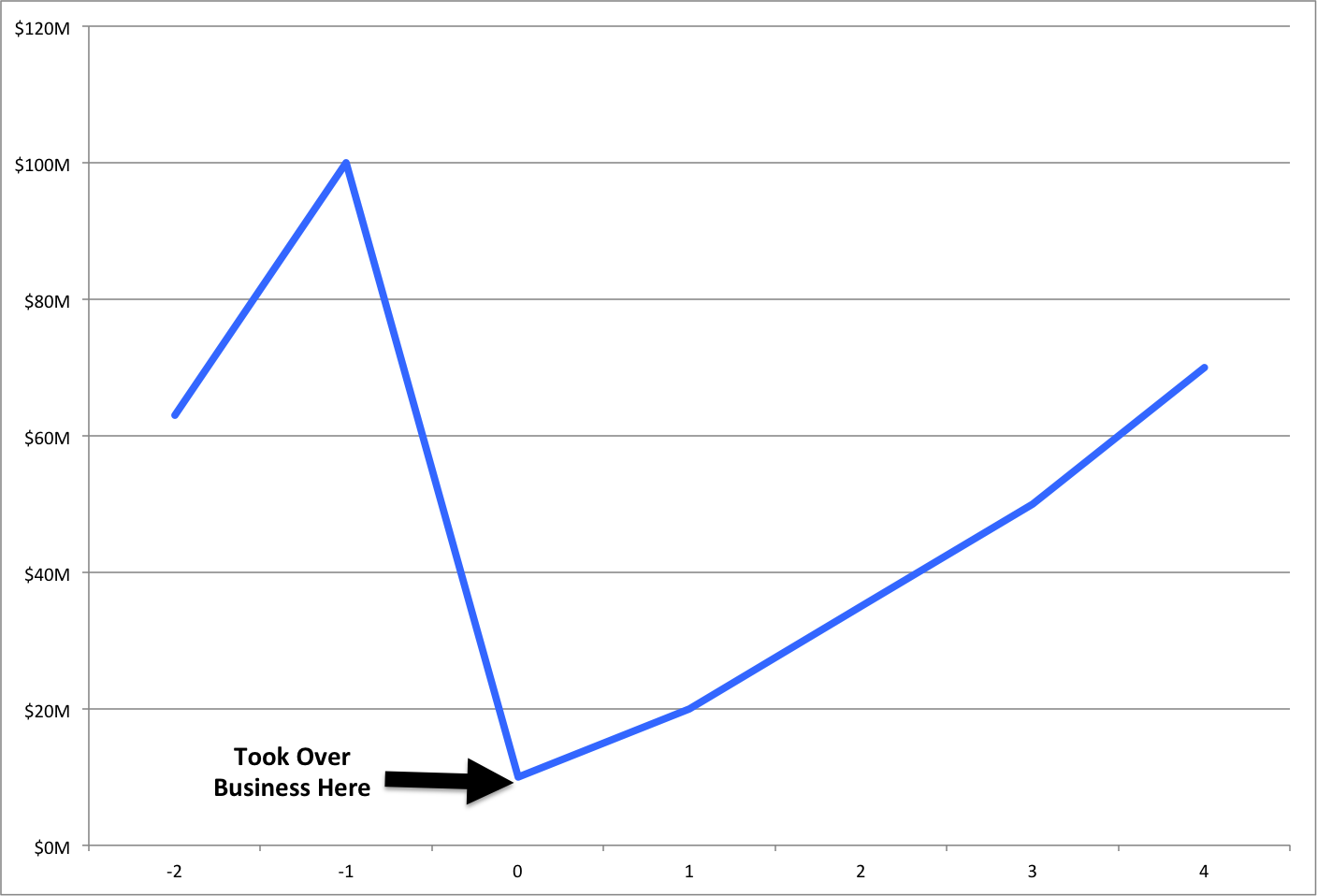 Then I took all the knowledge I gained over the years, and I started my own company, Touchstone Semiconductor. I used the same process I had been honing for years.
Brett is one of the most focused and tenacious entrepreneurs I know. I had the pleasure of watching him build Touchstone from scratch, meeting his milestones and bringing to market nearly 100 products with 500 customers in a couple of short years. Incredible execution owed to Brett's direction and passion.

Dave Epstein, Advisor, Touchstone Semiconductor
And, yet again, the results were good. Touchstone introduced more products and grew its customer base to 1000 customers faster than any similar company in over twenty years.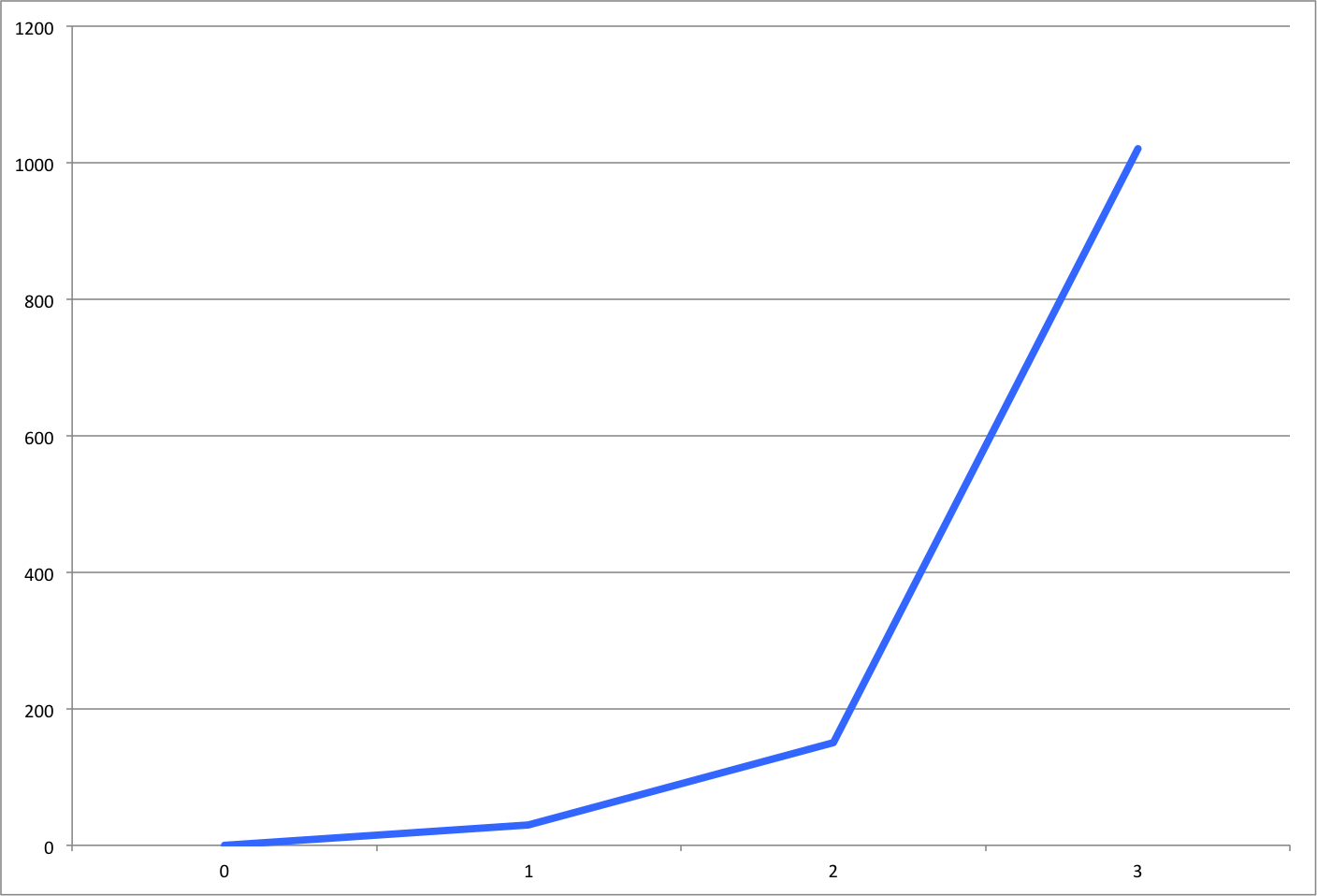 I really wasn't sure what I wanted to do after we sold Touchstone. I started answering questions about entrepreneurship and startups on Quora.
I soon started getting requests from Quora readers to coach them unstick and grow their companies.
Jason was the first person I coached. Jason's company was losing money with no revenue when we started working together.
I applied the same techniques I'd been using for over twenty years with Jason. Jason was able to get his business to profitability in less than 12 months.
There have been many others I've coached since working with Jason. There was Martin who was trying to get his business off the ground.
There was Irwin who needed help fixing his company's sales problem. There was Paul whose revenue had been cut in half.
I helped them and many others achieve their business goals.
Now I'm making the process I've been using and refining for over twenty years available to you.
My systematic methodology for coaching CEOs to unstick and grow their businesses is based on my over 20 years of experience unsticking and growing businesses.
I have over 20 years of operating experience. I've grown businesses from zero to $100M and beyond. I've raised over $100M in Venture Capital and Private Equity Funding.
Just as importantly, I've failed, and I've learned a lot from failure.
The pain of that failure burns in me to this day. And I don't ever want you to feel that pain.
You'll get the benefit of all my experience.
I have experience with every part of successfully unsticking and growing businesses:
Do you need to figure out how to 2X, 3X, or 10X your revenue? I've been there.
Do you have a problem co-founder?  I've been there.
Do you need your business to grow faster?  I've been there.
Do you need to hire staff?  I've been there.
Do you need to pivot? I've been there.
Do you need to re-think your go-to-market strategy?  I've been there.
Do you need to figure out your cash flow?  I've been there.
Do you need to raise money? I've been there.
Whatever issue your company is going through, I've likely seen it.  And the good news is most of these issues can be fixed.
I have a very simple goal when I coach you:
I want you and your company to achieve incredible success.
I'll start by asking you to answer a series of questions about your business and your goals designed to help us understand where you are – as well as identify potential hidden opportunities and low-hanging fruit.
Then, we'll establish a game plan and decide where we should place our initial focus. We'll move fast – and we'll get a lot done together.
Okay, why shouldn't you work with me as your coach?
Take a minute, and ask yourself the following questions:
How much is not having a CEO coach costing you already?

How many problems are not being solved, or not being solved well?

How has your company's growth been slowed?

Can your potential customers understand why they need your product or service?
So don't work with me if you don't think you have any problems. Don't work with me if you're satisfied with your company's growth. Don't work with me if customers are easily finding your products or services.
Here's How Your Personalized 1:1 Coaching Works:
Twice a month, you and I will have an hour-long call (We'll talk four times in the first month.)

I will help you determine exactly how to unstick and grow your business 2X, 3X, or 10X

You'll get specific takeaway actions from each call

Weekly follow up on your progress

Same day email response access to me

Emergency phone access to me
So, if you want to work with me and grow your business, then...
Step 1: Do This Now
You'll see a brief series of questions you'll need to answer about your business.
Nothing too crazy, I just need the basics about what you're working on, what you sell, etc. That way I can understand your situation before we talk and get right to business.
Answer these questions as accurately as possible, and be absolutely sure your contact information is correct so I can reach you.
Step 2: Here's What Will Happen Next
You will hear from me within 24 business hours after submitting your application.
Your initial call will be between 30 and 45 minutes. This is where we really begin working to figure out exactly what you need, and how to make it happen.
At that point, if you see the value in working together, great. We'll talk and see if I'm able to take you on as a client.
If you don't want to move forward, that's fine too. 

Worst case you would have received some free advice from me which will help you grow your business.
Ultimately this is for people who take action and know a good opportunity when they see one.
If that's you, today is the day you step up and take your business to the next level.
Click the button below to submit your application.
Frequently Asked Questions
Click the button below to submit your application.