When Should You Hire Your First VP Sales?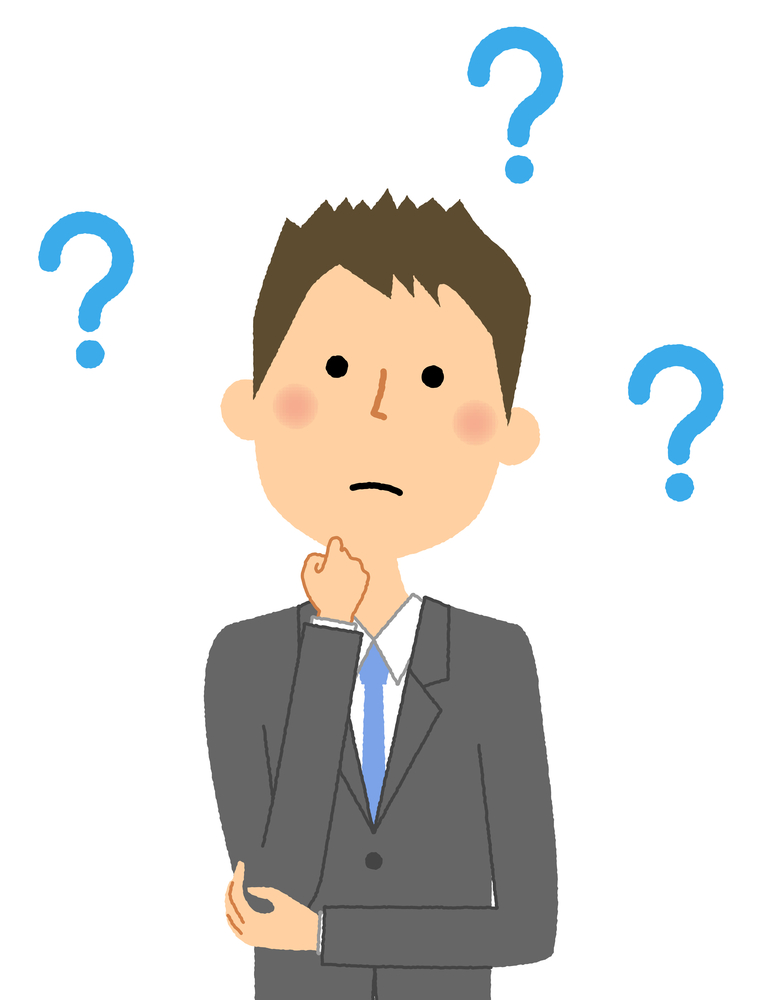 The first person I thought of when I started my company was "Ken." Ken and I had known each other for years. We'd worked together for years too.
Ken was, by a long shot, the best sales executive I'd ever worked with. Ken ran Asia sales for Maxim, and I loved working with him. I owe a large part of my success to Ken.
[Do you want to grow your business? Maybe I can help. Click here.]
When I first started working with Ken, he had responsibility for all of Asia, including Japan. However, as the company grew, Asia was split into Japan and the rest of Asia. Ken moved to Hong Kong from Tokyo to be in a more central part of his new territory.
Ken was replaced in Japan by "David." David had run West Coast sales, and he'd done, by my recollection, a pretty job for us on the West Coast. I had high hopes for David in Japan.
One of the product lines I was responsible for had about an 80 percent market share of the Japan market. Our market share dropped to around 25 percent after David took over. That's the difference a great sales manager makes.
That's why I wanted Ken to be my co-founder and VP of Sales.
You should only bring in a co-founder, VP Sales, if you've worked with that person before in a similar capacity.
Spoiler alert. Ken completely failed as our VP Sales, and I'll explain why later. However, if I was to do it all over again, I'd still make the decision to have Ken as my co-founder.
The reason I wanted to work with Ken is simple: Ken knew how to build a sales organization from scratch.
Ken and I were on the exact same page regarding what our sales organization needed to look like, and the reps we needed to hire. He knew exactly what to do, and, at the start, he did it.
In the world of Analog ICs, you have lots of small customers that may buy $10,000 per year from you. The only way you can affordably build a sales organization to cover them is with a commission-based, manufactures representative sales force.
And Ken did exactly that. He built the rep based sales force that we wanted. Then you have to manage the rep based sales force.
You should also only bring on a co-founder, in any position, only if they are truly fanatical about your company's mission.
Ken, in the years between us working together and the founding of our company, had gotten complacent. He'd also gotten very wealthy.
When Ken told me he was going to live in the Millennium Tower, a very swanky building in San Francisco, instead of nearer to our office in the Silicon Valley, I knew there might be a problem. However, Ken assured me he was all in.
Then, Ken had to start traveling after our first product was announced. Usually, you leave on Sunday or Monday and come back on Friday night. Indeed, that's what Ken's itinerary said.
So I was a bit surprised when Ken was back in the office on Wednesday. Ken told me he had decided to cut the trip short.
One week later, Ken quit. He couldn't hack the travel anymore.
You should run sales if you don't have a co-founder who has significant experience that you've worked with before.
After Ken left the company, I ran sales. It's likely what you'll have to do from the start of your company.
Then, when you've grown sales and you have a repeatable process, the next step should be to hire a couple sales people and see if you can teach them your process. You're not likely going to be an exciting enough opportunity until your company gets beyond $1 million in revenue.
That's what I've seen consistently from my experience working with other startup CEOs. Somewhere between $1 million and $10 million in revenue, if your company is growing quickly enough, you'll likely be able to hire a world class VP Sales.