How Do You Become The Next Elon Musk?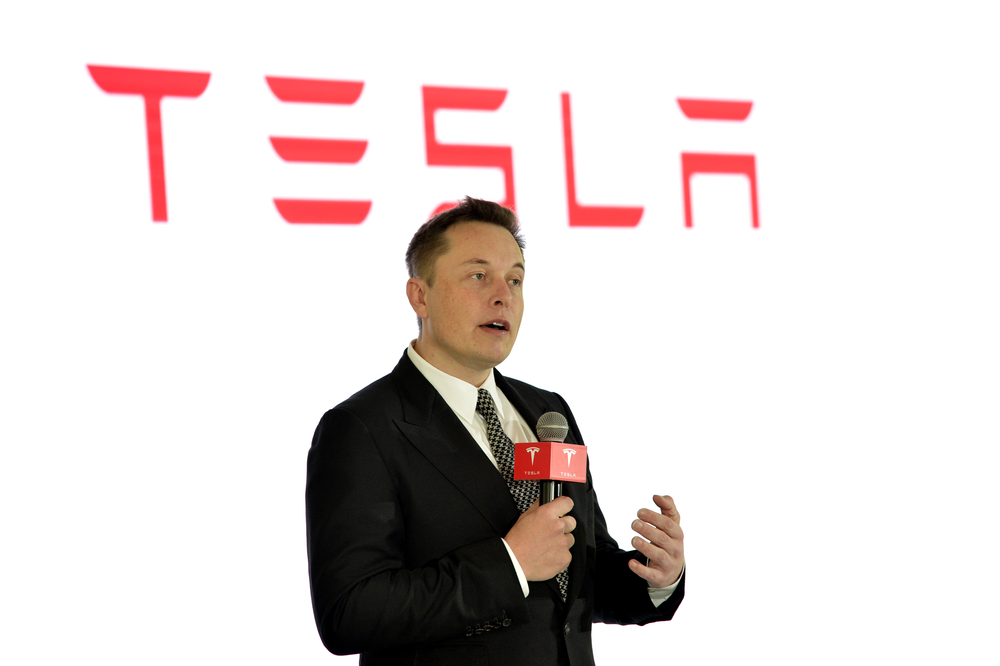 (You can watch Alain talk about Tesla and Elon here:)
Think about that for a second. You have a person, Elon Musk, who has the abilities of two of the best entrepreneurs of the last fifty years. It's just not realistic that you're going to be able to match that.
Instead of worrying about getting to the level of Elon Musk, Mark Zuckerberg, or Bill Gates, you should focus on being the best you can be.
Musk, Zuckerberg, Elon Musk and Bill Gates are all once in a generation talents. They are the top 0.1% of the top 0.1% of entrepreneurs.
Maybe you're in that strata, but it's more likely that you're not in that strata.
The good news is you don't have to be Bill Gates, Elon Musk, or Mark Zuckerberg to be a successful entrepreneur. So stop worrying about it.
Instead, just try and make yourself better every single day. You can start by asking yourself this simple question:
What did I learn today?
Think about the power of learning something new, however small, every day.  Then think about the compounded effect of that focus over time.  
Every year, you will grow by leaps and bounds if you learn something new every day.  That's what will enable you to look at yourself and realize how much you've grown from the previous year.
I was being interviewed on a podcast recently, and the interviewer, Mark, asked me what my favorite business book was. He was interviewing me about my book, so I couldn't say that :-), so I said my favorite business book of all time is Crucial Conversations.
There's a key phrase in Crucial Conversations that I think fits perfectly regarding your growth as a startup CEO. The phrase is:
"Worry about yourself first and others second."
When I read that, it was so freeing for me. I realized that all I needed to do was just focus on my own self improvement, not anyone else's.
I was raising money at the time, so that thought process was perfect for me. The rest of the book was pretty good too.
The most important thing you need to do is act with integrity.
We all have different skills and ability. There's one skill that doesn't require any intellect, yet it's critical to your success, and that's integrity.
The good news is your integrity is all within your control. The other good news is that people who act with integrity attract other people who act with integrity.
That means you'll have a team you can trust. That's a huge relief when you're trying to build a startup.
For more skills you'll need as a startup CEO, read: What Are The Five Skills You Need To Be A Great CEO? - Brett J. Fox