How Can You Get Investors Without Having A Network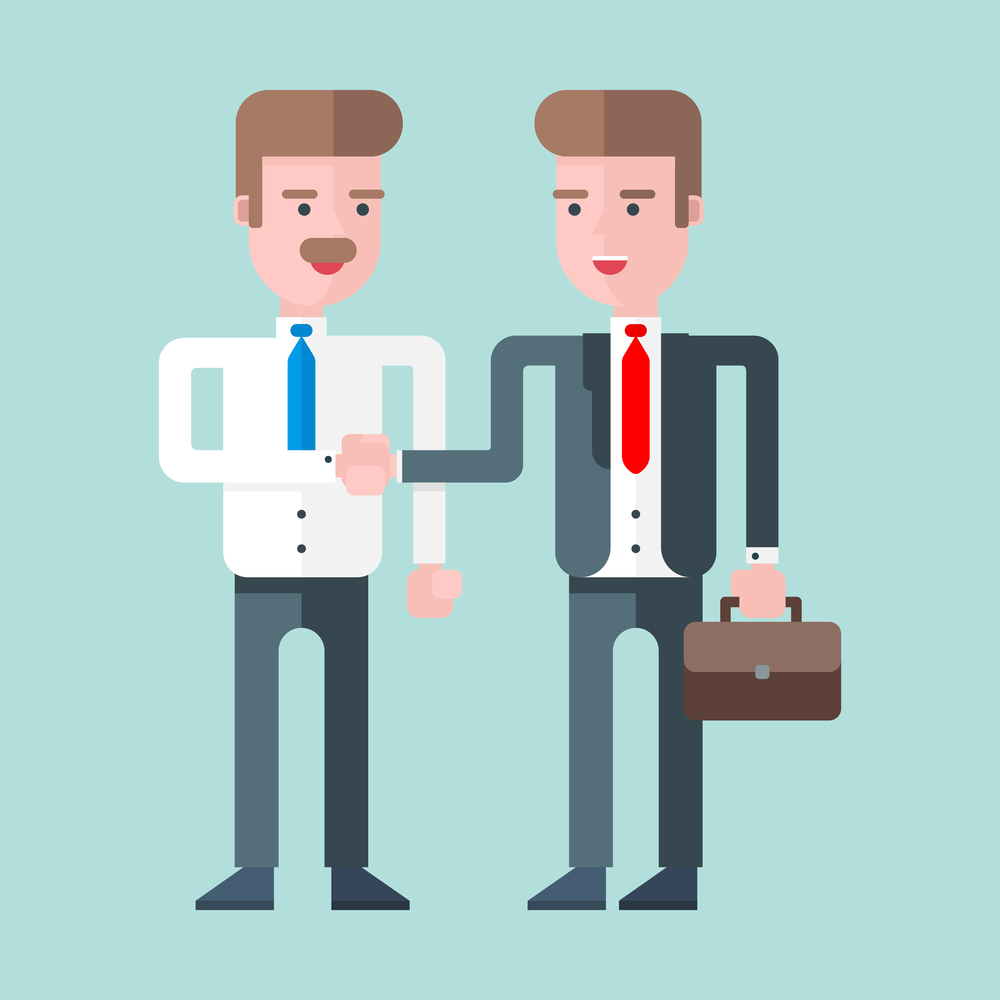 "My network really isn't that strong," "Peter," said to me Tuesday. "Can you help me meet investors?"
I probably get a version of this question just about every week. And, my answer is always the same, "No, helping with investor introductions is not something I usually do."
[Do you want to grow your business? Maybe I can help. Click here.]
Yet, time and time again, I've worked with CEOs that believe they don't have much of a network and seen successfully raise funding. Even more interesting, many of these CEOs were engineers turned CEOs.
What's been the reason these CEOs have been able to raise money?
Your network is likely stronger than you think.
As my conversation with Peter progressed, Peter, who started the company with his own money and money from his friends and family, explained the new customers his company was adding. The list was impressive. They are brands you would surely recognize.
Then Peter said, "I've already been introduced to a 15 potential investors."
"That's great," I responded. I was laughing because, here was this person saying he had no network, and he'd already been introduced to 15 potential investors.
Then I continued, "I'm laughing because I've seen this movie so many times. You don't realize all the people you already know."
You need to network like crazy to grow the list of available investors.
"How much have you leveraged the companies you're doing business with for investor leads?" I asked Peter.
"Not at all," Peter said.
"You should do this immediately," I said. "That's how I found my first investor. I asked an investor who passed if he knew anyone who might be a good fit, and he suggested the fund who became our first investor."
Ask every single person you meet if they know anyone that can help you.
"I'd get in the habit of asking everyone you meet if they know anyone that might be interested in investing in your company. Most of the people won't know anyone, but some will," I said.
This is how you grow your network. Yeah, I know it might feel a little like sales (it is sales!), but you'll get more comfortable with this the more you do it.
It might be a person you were introduced to who introduced you to another person who introduced you to another person that turns out to be one of your investors.
Of course, you're not going to be successful raising money unless your company is investible.
Just because you want to raise money, doesn't mean you will raise money. Your company is going to need to have enough traction to attract investor interest.
Plus your company is going to have the potential for investors to make a significant multiple on their investment. Finally your company is going to need to be in a market that investors are interested in investing in. If you meet this criteria, then network like crazy, and maybe, just maybe, you'll get funded.