How Do You Win Deals When You're Just Starting Out?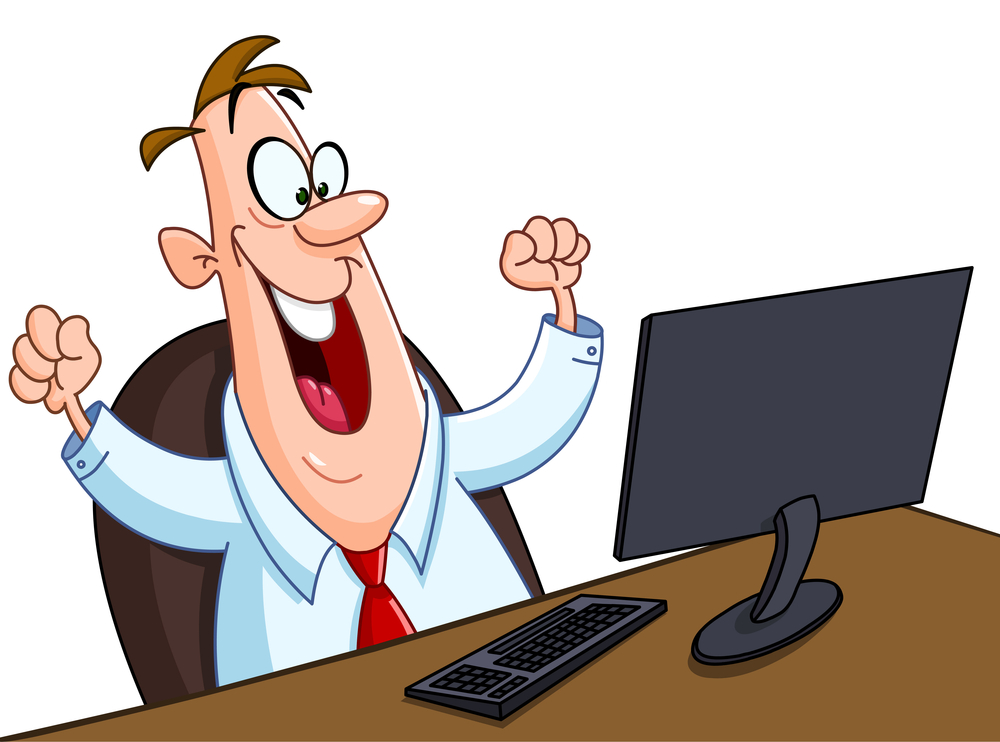 "I want us to look big," I said to Regis McKenna. Regis is a legendary Silicon Valley marketer who has worked with Apple (their first PC launch) and Intel (their first microprocessor launch. He was an advisor to one of my investors (Gill), and he had worked previously with my other investor (Raul).
[Do you want to grow your business? Maybe I can help. Click here.]
Regis smiled and said, "You remind me of Steve Sanghi." Sanghi is the founding CEO of Microchip, a multi-billion dollar semiconductor company.
I nodded my head and Regis continued with his analogy. "Sanghi said the same thing to me when Microchip was at your stage of growth."
Regis paused, then he said, "It didn't work for him and it will not work for you either. You are what you are."
Don't try and be something that you're not. And, be proud of what you are.
Regis, of course was right. All a customer needed to do was go to our website to see our product portfolio to know that we were an emerging startup.
Yeah, the website looked professional, but we were what we were: a startup.
So, lean into being the fledgling startup that you are. Do all the things that big companies don't do. That's your advantage. That's what Regis was trying to tell me.
You're first key to building trust with customers is speed.
"Brett, we got a request from Jawbone for 30 samples of the TS-1100," my co-founder and VP Marketing, Adolfo, said to me. Anticipating my next question, he said, "The project is worth around $100K per year, so I think we should do it."
We normally would give three samples to any customer that requested samples, but Adolfo's thinking was spot on, so I agreed with him. Then I asked, "When will the design close?"
"Next week," Adolfo said. "They found a mistake in their design that we can solve. They're ready to go to production."
"Cool," I said. "Keep me posted."
Two days later, we had our first $100,000 per year customer.
The time between Jawbone asking us for extra samples and us giving them the samples was less than ten minutes. Then, Adolfo did something really smart. He hand carried the samples to their headquarters.
Would one of our big competitors like Maxim, Analog Devices or Linear Technology make the effort we made for a $100,000 deal? Probably not. $100,000 deals were commonplace for them.
However, for our fledgling startup, a $100,000 deal was huge.
That's your startup advantage. You care more than competitors about your customers. And, because you care more than your competitors, you'll move at light speed to close the deal.
The second key to building your customer's trust is execution.
It's not enough to win a big deal as a startup. You can lose it just as quickly if you don't execute.
For us, as a chip manufacturing company, we needed to meet every delivery date exactly. And we did. Our on-time delivery performance to Jawbone was 100%.
You may not be manufacturing, so maybe your challenge is post sales support or onboarding. Whatever it is, pay more attention to making the execution flawless than you did to winning their business.
Then, you'll have a satisfied customers that trust you.