How Do You Get Great Talent To Join Your Unfunded Startup?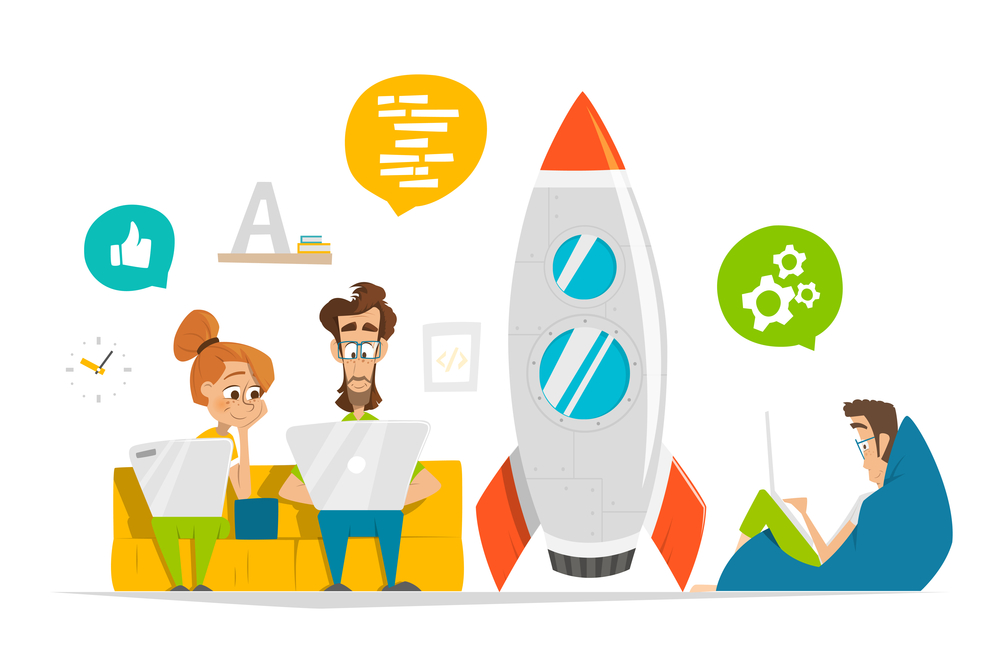 "Let's meet for coffee," I said to person I was recruiting. I'd done this a million times before. If I drank any more coffee, I might overdose on caffeine.
[Do you want to grow your business? Maybe I can help. Click here.]
Let's meet for coffee. Let's meet for lunch. Let's meet for tea. Let's meet for whatever. That's what you do when you're trying to recruit people.
There are no magic strategies for adding talent when you don't have money.
So I set up the coffee with the potential engineering hire. I went through my pitch. I showed him our plan, and we started talking about how he might fit.
It was clear he wasn't a fit. I had another coffee scheduled 45 minutes later, so we shook hands.
You should always ask for leads even if the person you're talking to isn't a fit.
"Hey, do you know anyone that you think might be a good fit for what we're doing?" I asked.
"No, sorry, I don't." he said.
I'd lined up a couple engineers using this strategy, so I wasn't discouraged. Onward I went to the next meeting.
You keep meeting with people and recruiting for when the time is right for them to join.
We met at Starbucks. I ordered a tall nonfat decaf latte, my new mid afternoon drink of choice.  This would keep e from overdosing on caffeine. 
This time the results were better. Joe, the person I was talking to, really liked our story a lot, but he wasn't ready to join us yet.
He said, "I can't join now, but I'd be interested in joining after you guys close funding."
"Cool," I said. "Let's meet again in a few weeks, so we can agree on an offer that makes sense."
We shook hands and he left. I'd learned never to push someone to join before they are ready. Instead, you just stack talent.
By the time we closed our initial funding, we had 8 engineers lined up to join us. The concept of stacking talent never stops.
There were engineers that didn't want to join until we raised our second round of funding. Again that's fine. Just keep stacking talent.
You hire people that can afford to not take a salary when you don't have money.
The team that ended up joining me before we closed our initial funding had a few things in common:
A. They all were fanatical about what we were doing, and…
B. They all could afford to not take a salary for at least one year.
There were no gimmicks I used to get these people. There were no crazy promises I made either.
The only promise was the equity they would receive if they part of the company after we closed funding. That was it.
So, what's the secret to hiring people when you have no money? Honesty, networking, and a great plan.
For more, read; How Do You Compensate A Part Time Cofounder?