Here's Why Your Great Startup Idea Is Worthless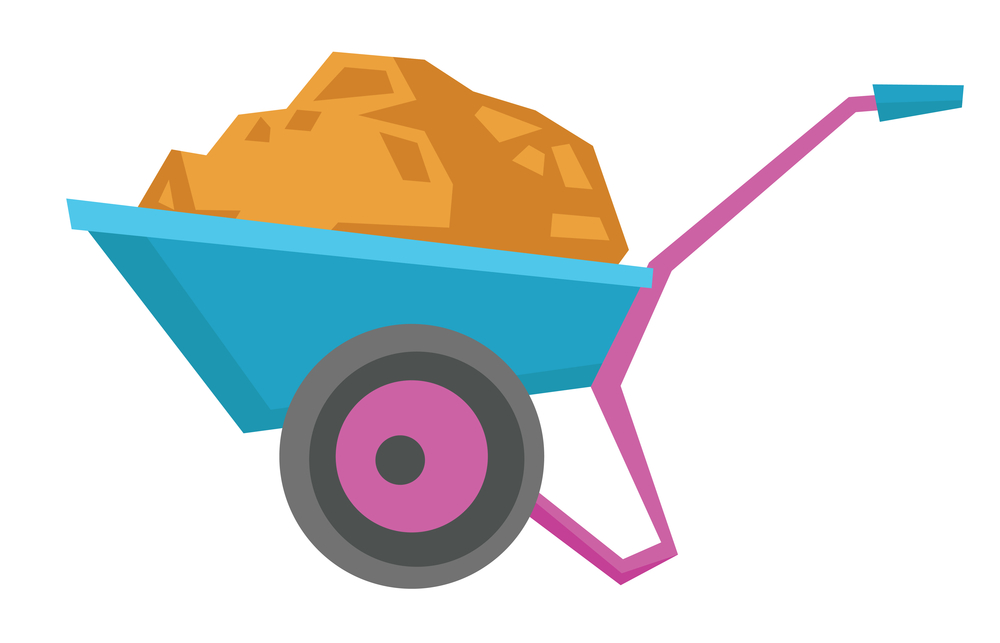 "So, what do you think?" the investor asked me.
"I'm really impressed with the technology," I said. "I think I might invest."
[Do you want to grow your business? Maybe I can help. Click here.]
The investor smiled and we shook hands. Then I left.
I went home, and I thought about the company some more. I really, really liked the idea, and I really, really liked the technology. I wasn't sure about the CEO.
I thought some more, and then it became clear what I would do. I called the investor, and I let him know I would invest.
Your idea is worth nothing if you can't execute.
I wrote a sizable check and became an angel investor in the company. About two years later the company went under. My investment would now turn into a tax write off.
It was the same mistake I had made a few other times as an investor and in my career. I had underestimated the importance of having a great CEO to run the company.
When was I going to learn my lesson.
It's not enough to have a great idea because without a great CEO leading your company, you will fail.
Andy Rachleff, late of Benchmark Capital, has a rule that is known as Rachleff's law. It goes like this:
The #1 company-killer is lack of market.

When a great team meets a lousy market, market wins.

When a lousy team meets a great market, market wins.

When a great team meets a great market, something special happens.
Let me delete rule number 3 and a new rule number 3:
When a lousy team meets a great market, the lousy team will still fail.
It's just not enough to go after a big opportunity with a great idea. There are plenty of other entrepreneurs that likely have the same great idea you do.
For example, I've been working with "Ray" to help him build his company for the last two years. He has an unbelievably clever idea to go after his market.
But Ray has, get this, 50, yes 50, direct competitors. There are 50 other startups, some with over $100M in funding.
In a market like that, your great idea isn't going to be worth much. Ray's going to have to have flawless execution if he's going to win. You don't execute well unless you know what you're doing.
But there's one more thing you're going to need need to succeed. That's why I've added a rule number 5:
You need a great idea, a great team, and you need some luck if you're going to win.
Your startup is fragile. There are so many things that can trip you up. The scary thing is that most of these things are out of your control, especially your competitors.
The most important thing for you to remember is you can only control yourself. That's it. Everything else, especially your competitors, is out of your control.
So move fast, hire a great team, and execute flawlessly. That's your best chance of success.
For more, read: What Are The 19 Wishes Every Founder Needs Granted?