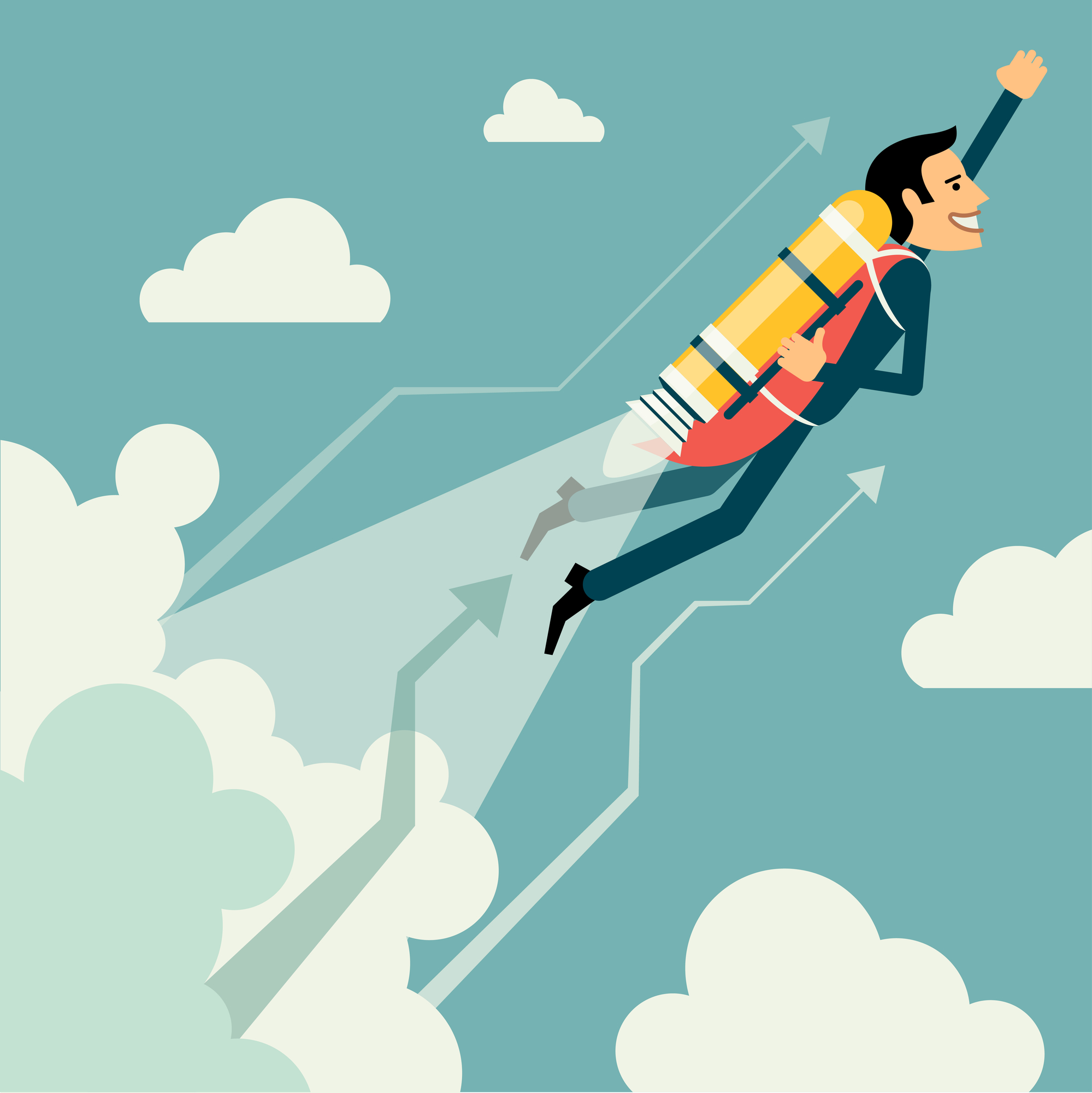 It's tough to get your business off the ground.  And it's even tougher if you are first time entrepreneur.
Wouldn't it be great if there were someone who could help you every step of the way on your journey? Someone who been there before. Someone who knows the steps you need to take to succeed?
Well, I've got an exclusive opportunity for you.  I will be accepting applications through Midnight Pacific Time Tuesday September 25 to participate in the beta launch of my new online course, Zero to Win.
When I launch this course, it will cost $1000.  But, if you are accepted into the beta launch, your cost is zero.  That's right, it's free.
In Zero To Win, I will be teaching you how to grow your business using the same techniques I use with my 1:1 coaching clients.
Here's What You Will Learn:
Three are seven sections or modules in Zero to win.  You will receive one module each week in this course.  Here's what you will learn:
How to build your team

How to hire and fire, including dealing with a bad cofounder

How to position your product(s) and brand your service(s)

How to price your product, and market and sell your product

How to manage your business, your vendors, and your cash flow

How to determine market size for your business

How to perform a competitive analysis

How to pitch your business to customers, potential employees, and investors

How to raise money

How to develop a complete financial and business plan
Not only will you get the course for free, but you will also get 1:1 coaching from me for free. What's that worth?  Well, my clients pay a lot more that $1000 to work 1:1 with me.
Are you interested in a great opportunity to help grow your business? 
Then you need to complete your application by Midnight Pacific Time Tuesday September 25.
I will only be accepting 10 applicants into the beta testing of the Zero To Win course.
Who's the right applicant to be a beta tester for Zero To Win?
Here's what I'm looking for in a beta tester for Zero To Win:
Your company is pre-revenue or you have announced your first product or service in the past 12 months.

You are a first time entrepreneur.

Your company is a bootstrapped startup or a potentially venture backed startup.

You're serious about taking all the necessary steps to make your company a success.
Here's what I'm not looking for in a beta tester for Zero To Win:
You're company is already past the initial revenue stage.

This isn't the first company you've founded.

You're not the CEO/owner/head of the company.
But remember, you only have until Midnight Pacific Time Tuesday September 25 to apply.
I look forward to helping you and your company go from Zero to Win.
Brett